CHAT Team
Samantha Cashman
Community Advanced Nurse Practitioner
Days at Practice:
Monday to Friday
Universities and Medical Schools
Luton University (Nursing Diploma)
Oxford University (Community District Nursing Advanced Practitioner)
Oxford Brookes (Masters Degree in Long Term Conditions)
Warwick University (Diabetes)
Date Joined
November 2014
Additional Details
My hobbies are mainly gardening, walking and Joe Wickes Fit Hit 4x a week. I also love learning new games and have recently learned to play Marjong and Poker.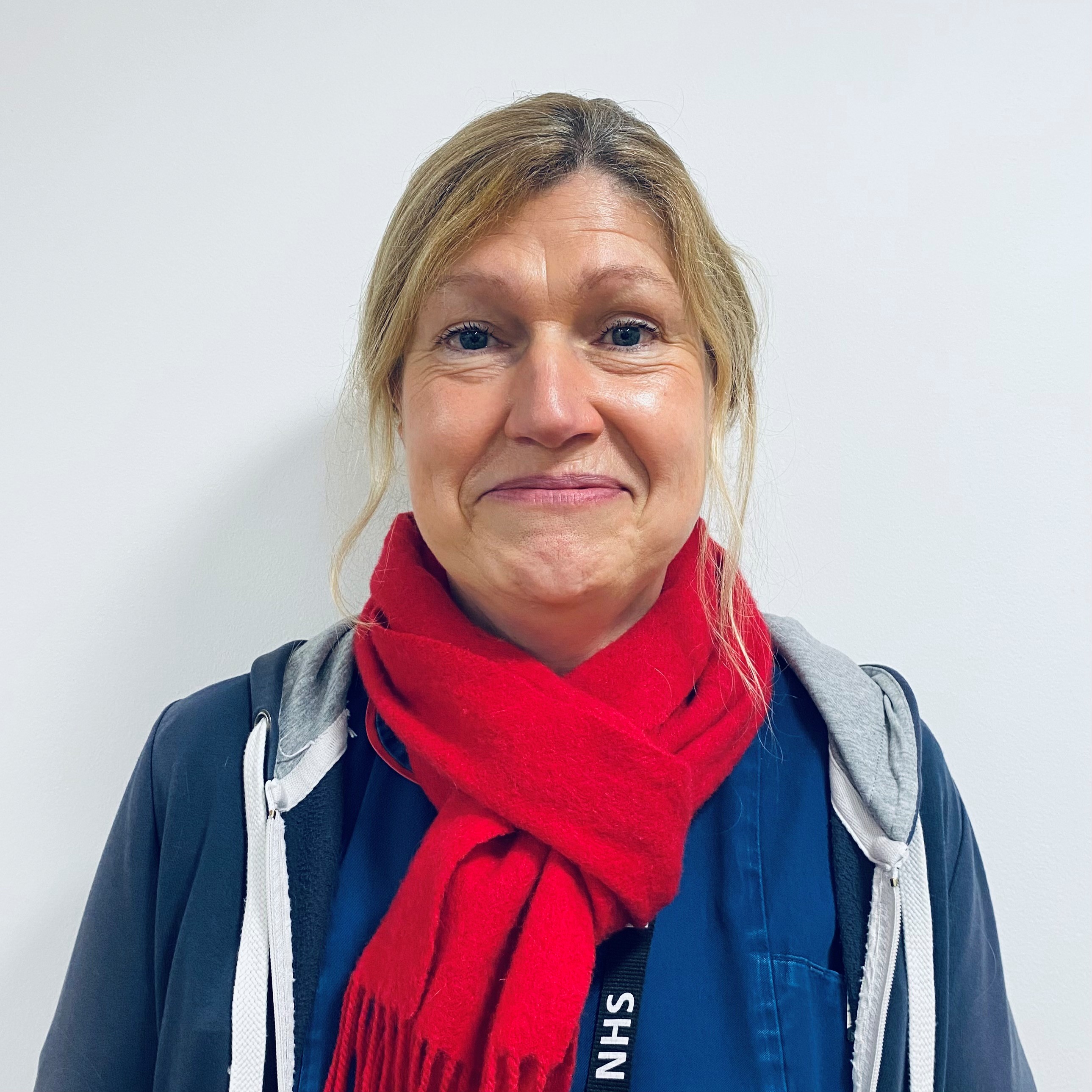 ---
Heather Thomas
Community Healthcare Assistant
Days at Practice:
Monday to Friday
Date Joined
February 2017
Additional Details
Outside of work I enjoy meeting up with family and friends, gardening, running and DIY.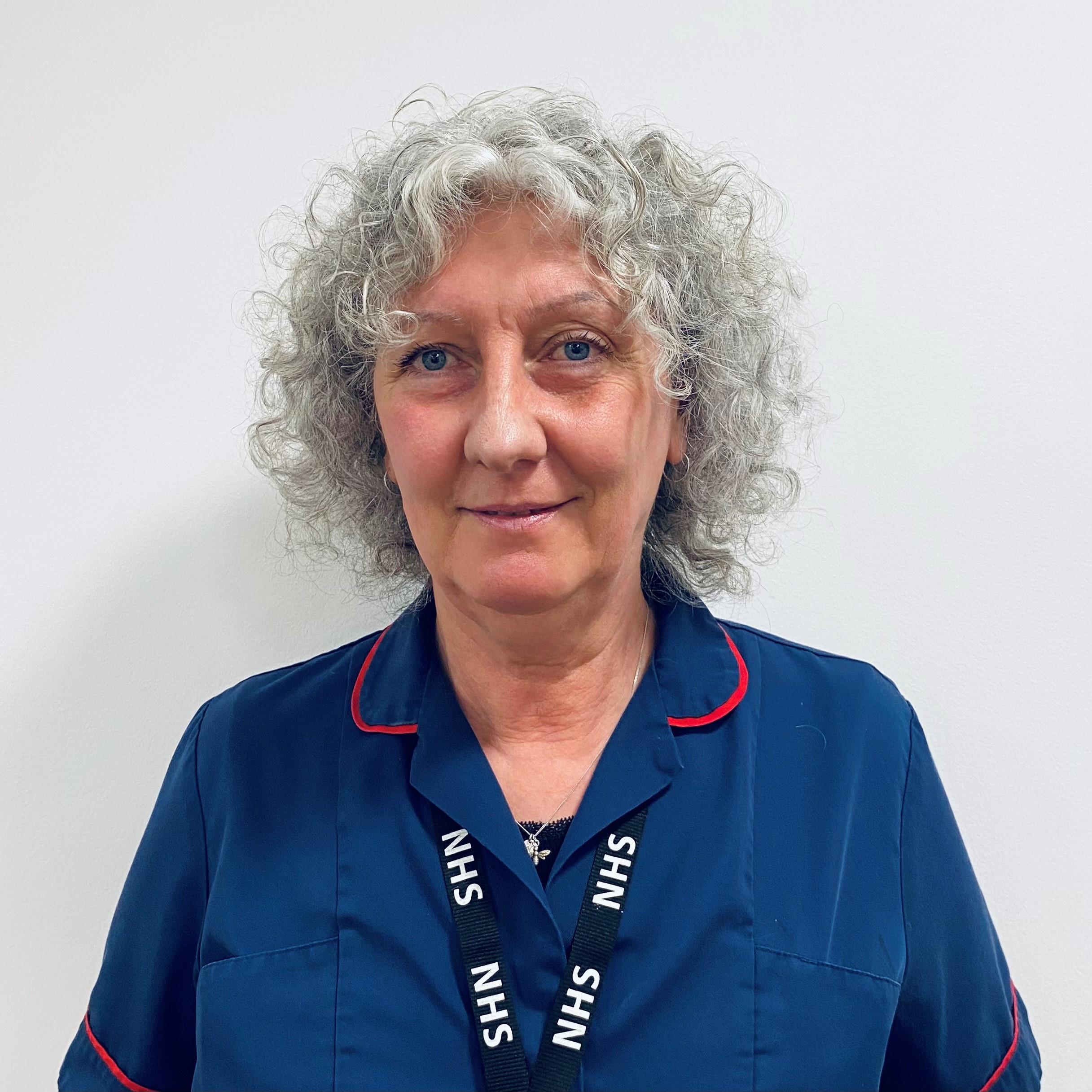 ---