Paramedics
Our paramedics are highly trained professionals who are experienced at being first responders in every situation. They are autonomous practitioners who have the knowledge, skills and clinical expertise to assess, treat, diagnose, supply and administer medicines, manage, discharge and refer patients in a range of urgent, emergency, critical or out of hospital settings. They carry out home visits and are experts at trying to keep patients stable and at home to avoid unnecessary hospital admissions.
The paramedics work closely with the GPs, Nurses and Over 75's Team.



Teresa Sturgeon
Specialist Paramedic McPara
Days at Practice:
Mondays, Tuesdays, Wednesdays, Thursdays and Fridays
Clinical Interests
Maxillio Facial
Additional Details
I live with my partner Mike and my 4 daughters in Aylesbury. My hobbies include cooking and looking after my cats, goats and chickens!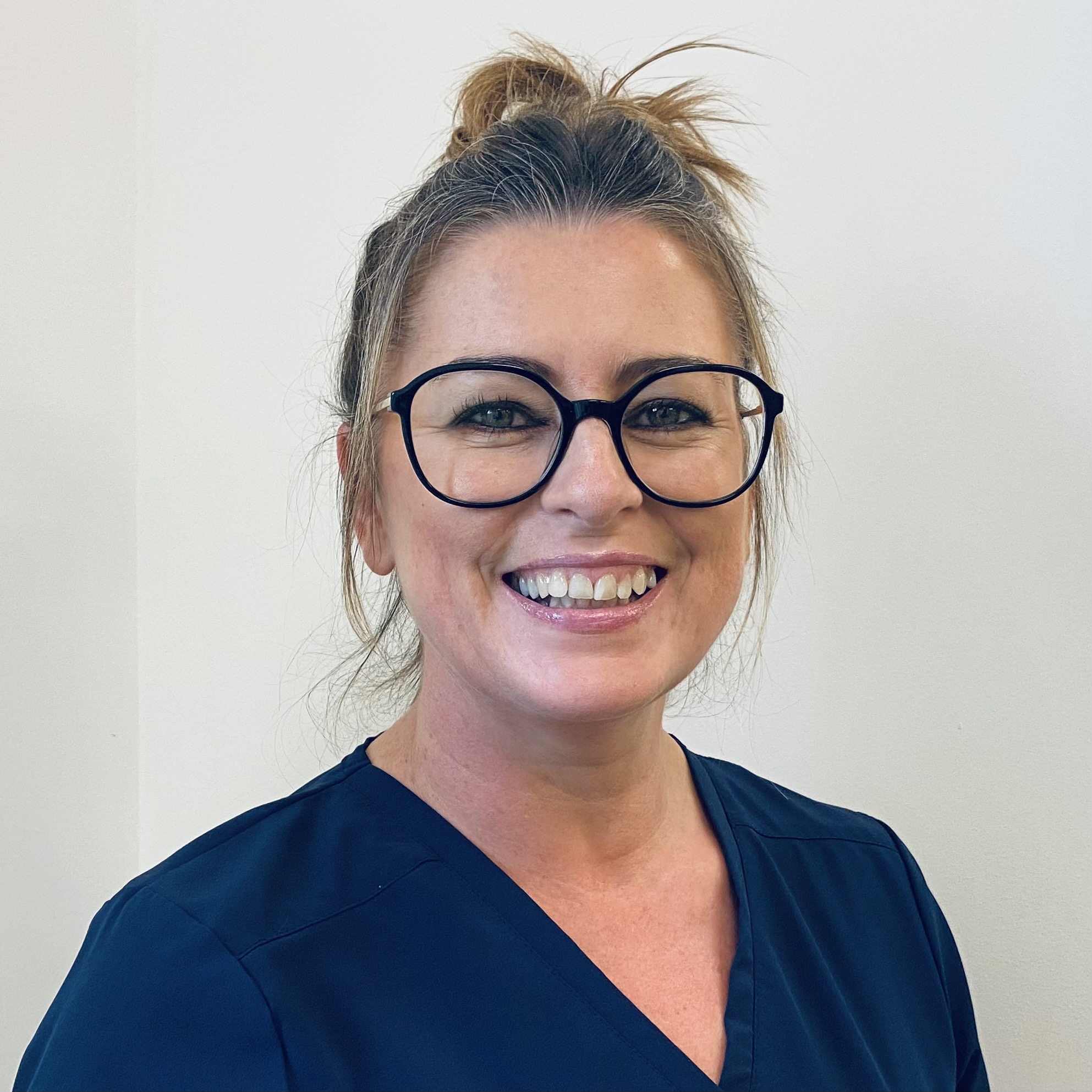 ---
Joe Brinded
Days at Practice:
Monday to Friday
Clinical Interests
Trauma & Minor Injuries
Otoscopy
Cardiology
Date Joined
February 2023
Additional Details
I play football for Tring Corinthians and enjoy a game of golf at Leighton Buzzard GC. I have a love for cars and winter sports. I enjoy spending my summers in Marbella and you can often find me with my best mates playing pool down our local. I have a German Sheppard called Tyson.
---